The Best Sports Stores
I like sport stores for different things. For example I like Adidas for shoes and Nike for clothing, but those are my favorite, but I will tell you my top 5 stores.
In the number one spot I have to put Adidas, there shoes are just most literally insane, I have never wore a more comfortable shoes than the NMDs, the ultra boosts, or the swift runs. They are insane, some of their clothing is good like the hoodie with the flower logo looks really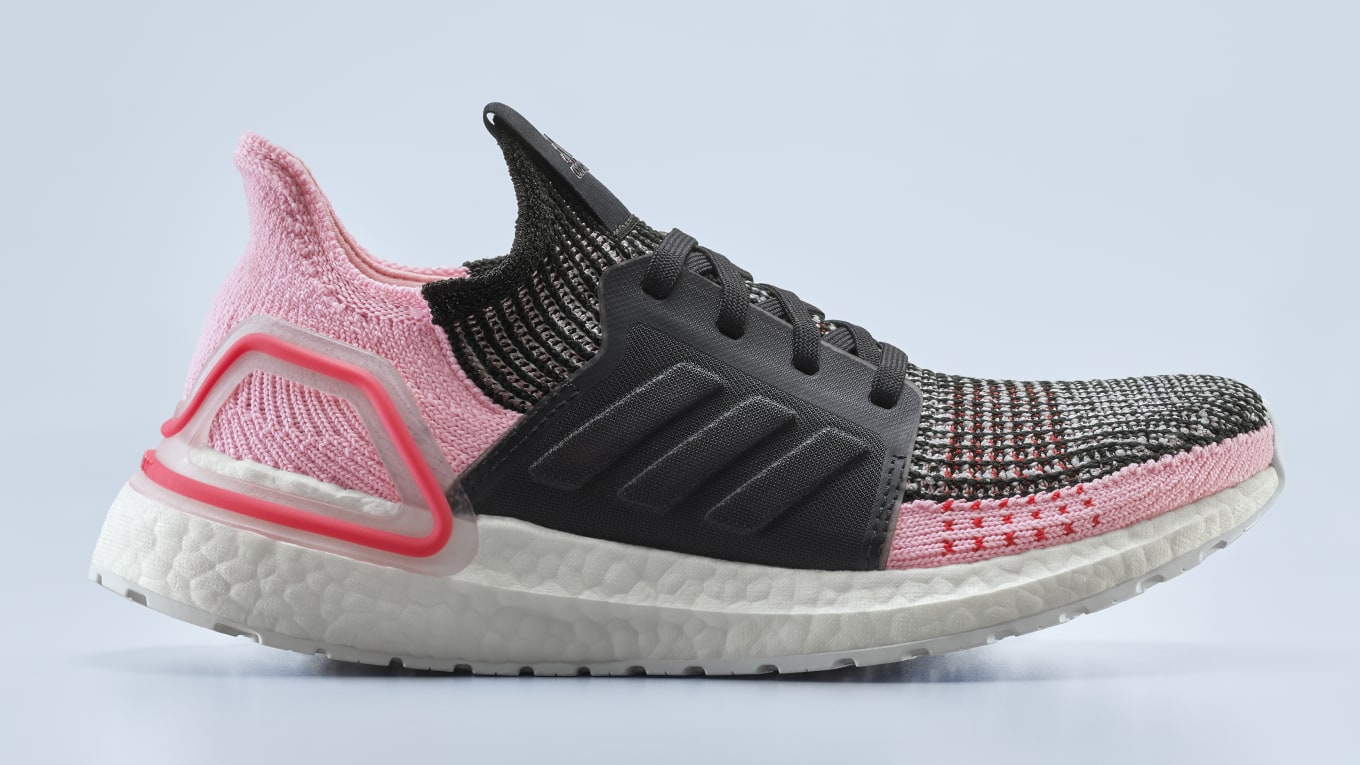 nice, but might be a little pricey. The brand new Adidas Ultra boosts 19 are in the picture, they look really nice and have a really cool look to them in general. They also go with a lot of clothes since they are white, black, and pink which gives them a good settle add on. The Adidas hats also look nice, but that's all I would get from Adidas, or if something limited comes out.
The number two spot is devoted to Nike. Their shoes are okay, but are not the most comfortable. Otherwise Nike has the best "sporty" apparel, like the Nike Elite shorts, they look super nice, but again they are pricey but still they are really nice. My favorite are the ones that
are light blue on top and fade to a darker blue as they go to the bottom. The Shirts have insane designs that just look really nice and go with a lot of cool and fresh shorts or pants and shoes especially shoes.
In the number three spot, I am putting Puma. This company has been slowly growing on me and I started to like more and more lately. They have pretty nice shoes, I got myself some of the shoes that look casual and are flat on the bottom. They look really nice and go with a lot of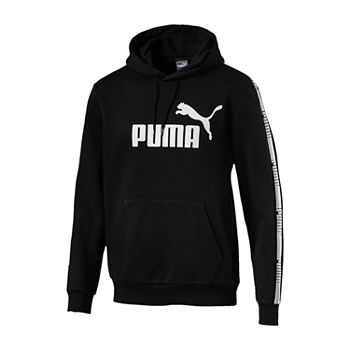 clothes, but most of all they are really comfortable, they definitely have the ability to compete with Adidas in that department. They also have some nice apparel, I have the all black hoodie with the big Puma logo in the middle of the hoodie that is kinda of a shady grey. From what I have heard Puma is also a really good company for soccer apparel and shoes, but I don't have experience with that since I am not a Soccer player.
The last sporting store I would go to out of the list is Dick's Sporting goods. This is the last store I would go to because they have all of the things in the store and more, but the thing that puts it at the end of the list is that all the stuff that doesn't get sold in the three stores above,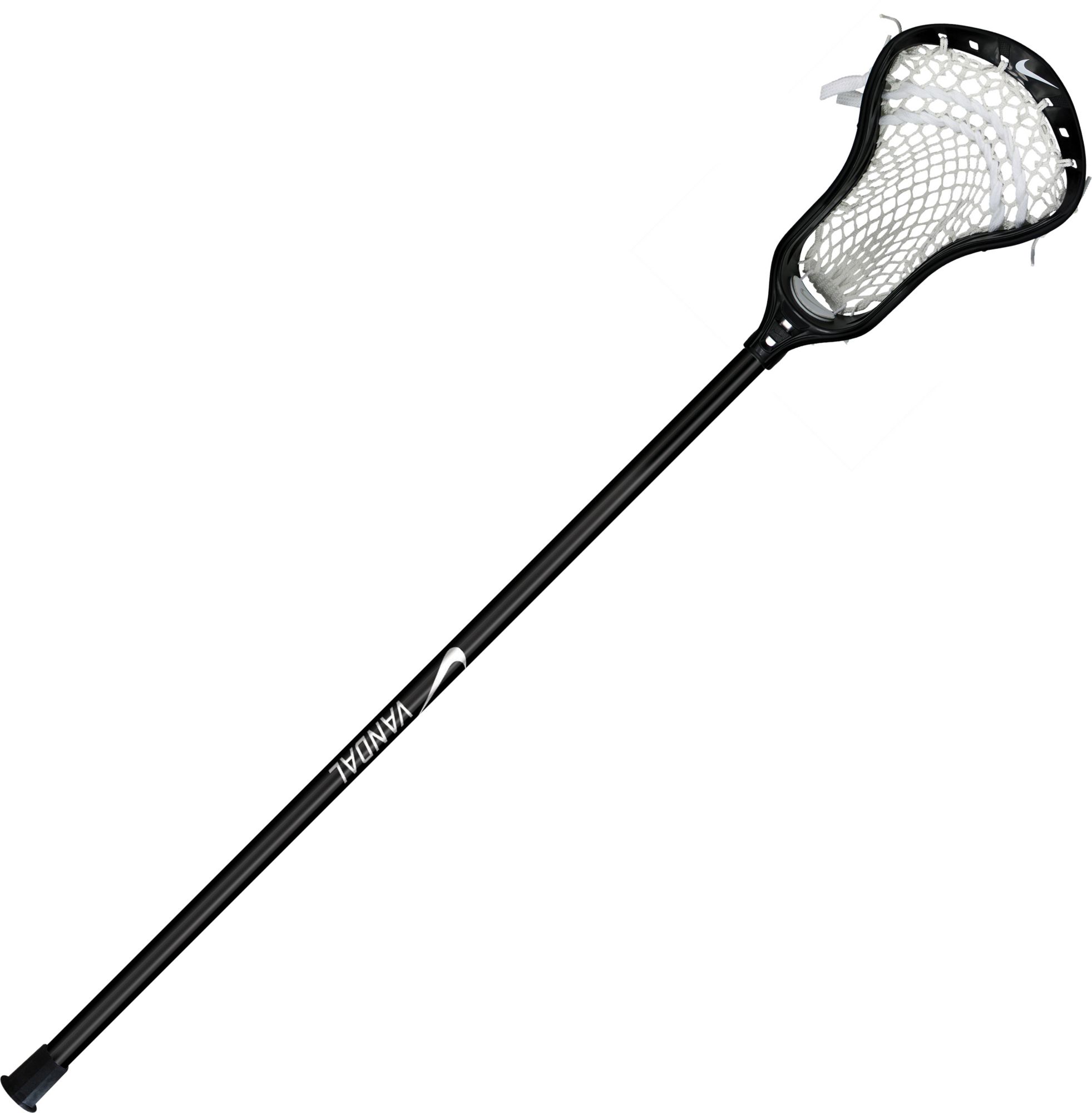 gets sent to Dicks. They don't have all of the new releases from Adidas, Nike, or Puma. What Dicks has is all lot of sporting equipment that the other stores don't have. For example, they have a golf department and a basketball department and more for most other sports. So if you need any sporting equipment then Dicks should be the first place you go to if you want a lacrosse stick or a hockey stick.