The 10 Best Affordable Sports Cars
10. At the tenth spot on this list is the Chevrolet Corvette. The Corvette gets the tenth spot on this list because it is the most pricey but is definitely the most sporty. The Chevrolet Corvette has been around for more than 60 years, so it's definitely a classic. If you are looking for more of a classic sports car, you might consider taking a look at the 2008 corvette. This car has a 6.2 liter V8 engine and with 430 horsepower. Also, with this 2008 corvette you get other classic sport car features including a removable targa top and a manual transmission. A manual transmission is usually hard to come by these days and that is why it gets in the list of classic sports car features. Also, many Corvette purchasers have said that many of the 2005-2013 Corvettes are really attractive to budget-minded sports car fans.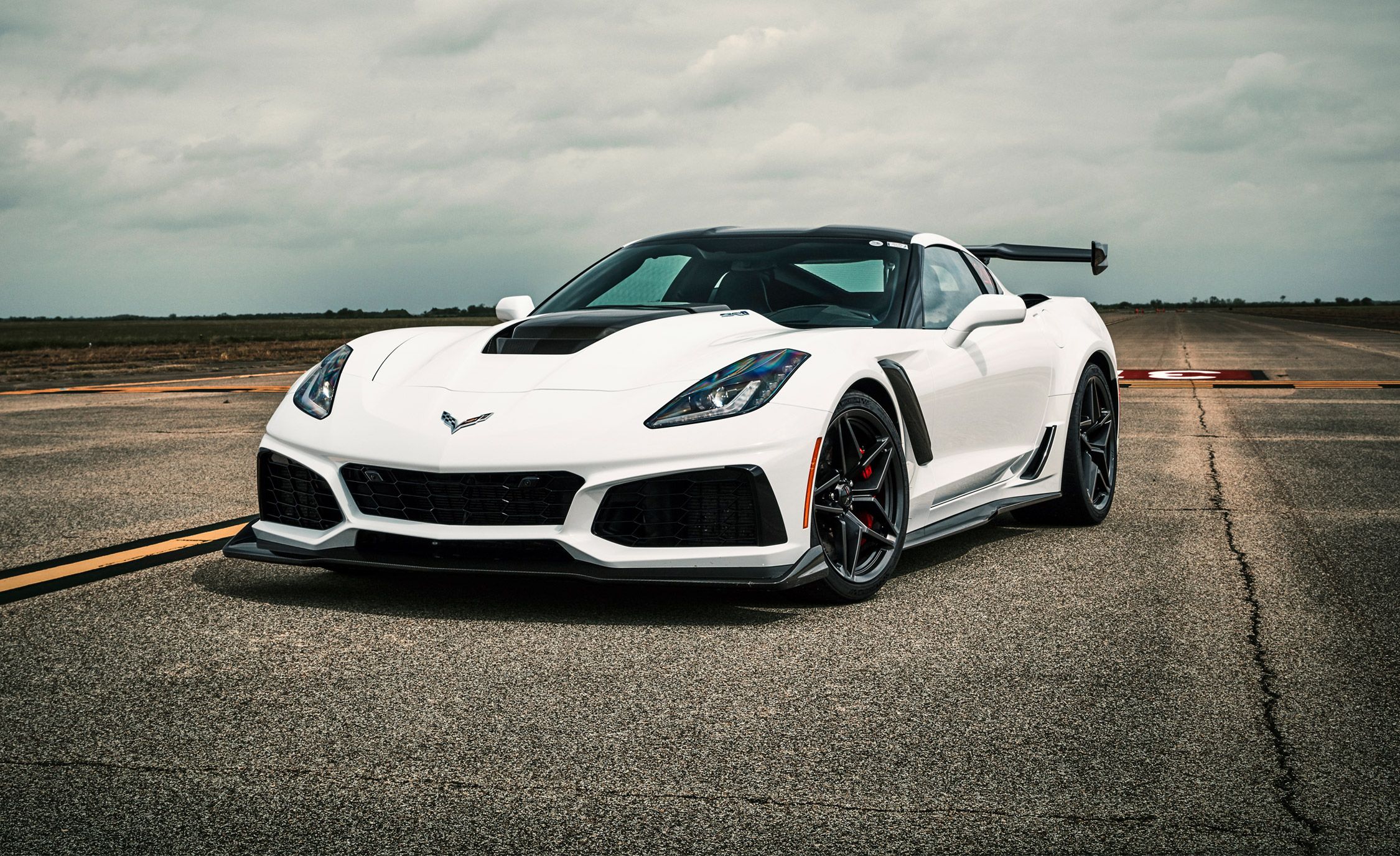 9. At the ninth spot on this list is the Mini Cooper Countryman. You might not immediately think of a Mini Cooper when you think of a sports car, but the Countryman has all the characteristics and features of a sports car that make it a blast to drive. It might not have the biggest and sportiest engine, as it has a 1.5 liter 3-cylinder engine, but on the outside of the car their is a unique body design that does not look like the typical "sports car". Personally I like how the car looks, and I think they did a great job with a not to sporty but sporty design.
8. At the eighth spot on this list is the Subaru BRZ. Developed jointly by Subaru and Toyota (see its twin, the Toyota 86), the BRZ is a great little two-seater that sounds great, thanks to its flat-four cylinder engine.Since it's a 2+2, there's space for smaller passengers in the back seat. A 2013 Subaru BRZ Limited comes with a price that's easier on your wallet than lots of other, newer sports cars, and is just as much fun.This particular model looks quick while standing still. It gives you a 200-hp engine, a manual six-speed transmission, and a cool-looking interior that's wrapped in leather and contrasting stitch-work.
7. At the seventh spot on this list is the Mazda MX-5 Miata. This two-seat roadster may not offer much in the way of space, but its compact design makes for excellent handling and maneuverability. It's also fun to drive with its 2.0-liter, four-cylinder engine at 155 horsepower. The 2018 MX-5 Miata comes in three trim levels, with the base Sport trim including features like a seven-inch touchscreen, leather-wrapped steering wheel, and key-less entry. If you're a purist, you can check out some models from just a few years back, like the 2011 Mazda Miata Touring. This car gives you a manual convertible top you can lower yourself in seconds at a stoplight.
6. At the sixth spot on this list is the Nissan 370Z. The Nissan 370Z is a hatchback coupe that really shines when it comes to its performance and price. For 2018, it also received some nice updates, including upgraded wheels and some other styling enhancements. This sports car is also available in five trims, all of which come with a powerful 3.7-liter V6 engine that makes it a joy to drive.
5. At the fifth spot on this list is the Volkswagen GTI. When it comes to sport hatchbacks, the Volkswagen GTI is a must-see. The GTI has been giving VW performance fans their fun fix for more than 30 years. For example, a two-door model like the 2013 Volkswagen GTI 2.0T comes with a six-speed stick and a barky, torquey turbo motor that's good for 200 hp. For the 2018 model year, the GTI sees an increase in horsepower that drivers will enjoy, as well as new standard features in its upper two trim levels. The 2018 GTI comes in three available trims with standard features on its base S including heated front seats and smartphone integration. This is a great choice for those looking for a sports car with room for more passengers, as this vehicle can seat up to five.
4. At the fourth spot on this list is the the Subaru WRX. The Subaru WRX is another bigger option, offering room for up to five passengers. The 2018 model is available in five trim levels, with standard features in its base trim including a rearview camera, Bluetooth, and all-wheel drive. It's also equipped with a turbocharged 2.0-liter, four-cylinder engine and offers a surprisingly smooth ride with impressive acceleration.
3. At the third spot on this list is the BMW X1. If you're interested in a luxury crossover that has all the features of a sports car, the BMW X1 is worth a look. The 2018 model comes standard with a turbocharged 2.0-liter engine at 228 horsepower, as well as other features such as a rear power liftgate, keyless ignition, and large 18-inch wheels for a smooth ride. There are also many package options available on the 2018 X1, including an M Sport Design Package that will make your made a lot more fun with a sport-tuned transmission, sport front seats, and other performance upgrades.
2. At the second spot on this list is the Chevrolet Camaro. he Chevrolet Camaro has been around for many years. The 2015 Chevrolet Camaro LS seats four, and it treats all occupants to bold acceleration from a high-performance, 323-hp V6. However, the 2018 model year is perhaps the most impressive. Standard features on the 2018 base 1LS trim include a rearview camera, leather-wrapped steering wheel, adjustable driving models, and Wi-Fi capability. There's a smooth-shifting automatic transmission between the two front seats for the driver, and tall, chrome-y, alloy wheels on all four corners.
1. At the first spot on this list is the Ford Mustang. Topping this list of affordable sports cars is the Ford Mustang, which sees refined suspension and body styling for 2018. The redesign received a 10-speed automatic transmission. This vehicle is available in five trim options, with a turbocharged 2.3-liter engine coming standard. You'll get the most out of your experience by upgrading to one of the GT trims, though, as you'll enjoy a 5.0-liter V8 engine and such features as an eight-inch touchscreen display, power front seats, and a premium nine-speaker sound system.