Anime I'm Looking Forward to For 2019!
Hang on for a minute...we're trying to find some more stories you might like.
OH MY LORD. Welcome back to another anime article. At this point, I'm starting to get really disappointed in myself for my "creativity." Anyway, there's never going to be a shortage of anime. It will always trail behind us, forever. As I'm always caught up with news about anime, a good 50% of the time, I know of the anime coming up for 2019! Typically most anime released in each season (fall, winter, etc if you couldn't understand) of every year, the anime tends to only be about 12 episodes, maybe one more episode as a recap. It's pointless, but I never complain. So I always pray to the holy anime gods that there will be more seasons to anime I love. And this list will mostly be comprised of anime with another season.
#5: Yuru Camp Season 2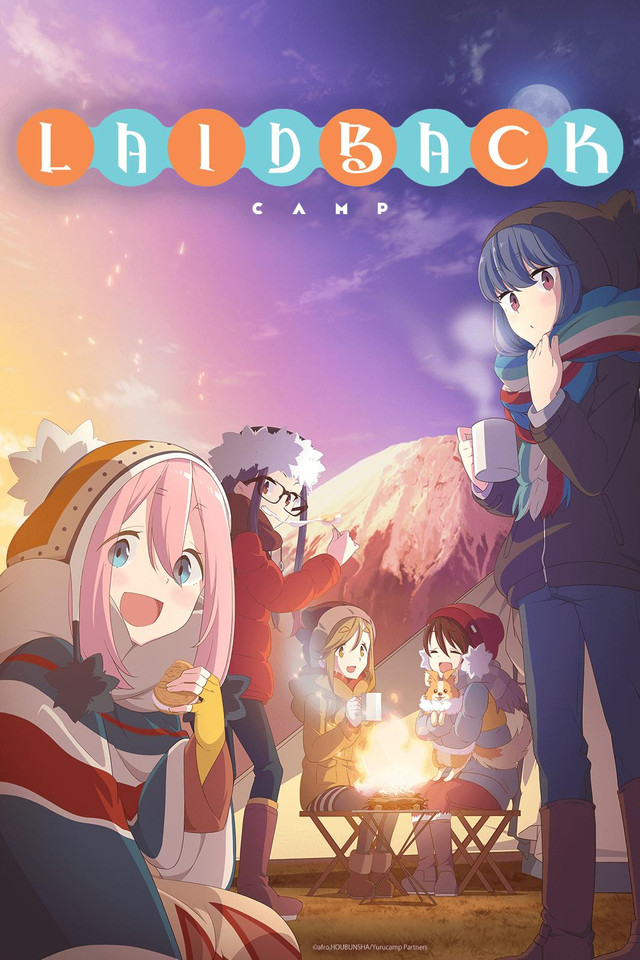 Yuru Camp is an anime that surprisingly pleased me. This anime is part of the Slice of Life genre. I'm pretty sure it's only part of THAT genre, but it still did a pretty good job of being a watchable anime. It's about this group of girls, experiencing life through camping! It gets you in a very comfy mood and makes you jealous of how carefree, peaceful, and fun camping is. From my research, there has been no insight as to what the second season is going to hold in store, but I bet it's going to be similar to the first season, not that that's a bad thing. It has also not been confirmed when Yuru Camp Season 2 will arrive.
#4: My Hero Academia Season 4
Oh boy. This shouldn't come to a surprise to any anime fan. My Hero Academia (for the rest of this article, I'm going to dub it as MHA as it's easier to type) has been on a roll these past few years. They have released a season every year and the manga is still going strong! The MHA seasons have been released around spring time animes, but due to a lot of major fight scenes that are staring in this new season, it has been delayed to arrive around October. It will probably arrive with the fall time anime. As I stated, there will be a lot of major fight scenes, but overall the story will continue on its normal course.
#3: Karakai Jouzo No Takagi-San Season 2
Karakai Jouzu No Takagi-San (gonna dub it Takagi-San because that's WAY too long) holds a special place in my heart, although it's not one of my favorite animes. Once I entered 6th grade, my binge watching of anime, and just watching anime in general, just stopped. Middle school was so worrisome that anime kind of whisked off my attention. It wasn't until 7th grade, late fall semester, that I stumbled on anime again. And it was none other than Takagi-San. And I immensely enjoyed watching Takagi-San, which resulted in me getting back into anime. But anyway, Takagi-San is getting a second season this year! Just like Yuru Camp, it is not confirmed when it will arrive, but it will probably be like its first season.
#2: Magia Record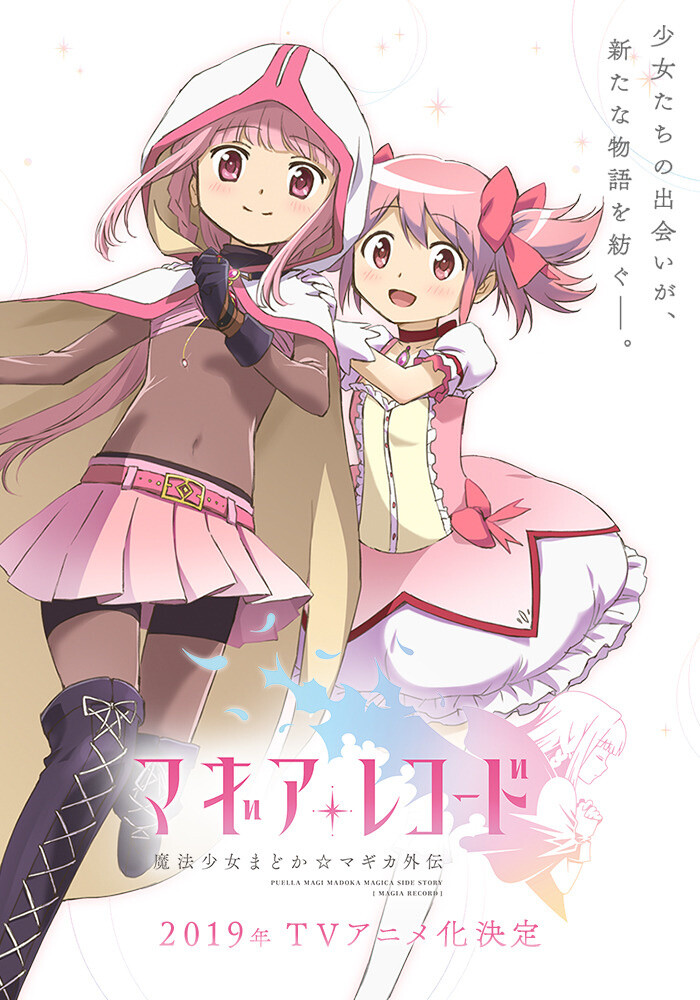 Wow, an anime that doesn't say "season ______!" Well, guess what, it's a spin-off of another anime! Well, it's more of a spin-off of a game that's a spin-off of an anime. And that anime is Puella Magi Madoka Magica (and I'm gonna dub this as Madoka Magica)! Madoka Magica is one of my favorite animes, which is like 8 years old I think, and I'm so happy to know that story is (kinda) being continued. And Magia Record is a spin-off of the game, Magia Record! It's a smartphone app, although it's only Japanese exclusive, so it's great going into this new anime blind! And as for when it's going to be released, it is not known yet.
#1: Fruits Basket 2019 Reboot
Did I surprise you again? Well, the anime I'm most excited for this year is Fruits Basket… 2019 reboot! An anime that almost 2 decades old, is getting a reboot! Since Fruits Basket was another one of my favorite animes, I'm super excited about this! For a lot of older people, this was their first anime. And those people are even more excited than me because of nostalgia! And this is the only anime on this list where there's an estimated time this anime will arrive, and that's during the springtime anime! From even more of my research, this anime will tell the whole story, sticking close to how the manga story is portrayed.