Makeup and Skincare Review
Hang on for a minute...we're trying to find some more stories you might like.
e.l.f Lip Exfoliator (Coconut)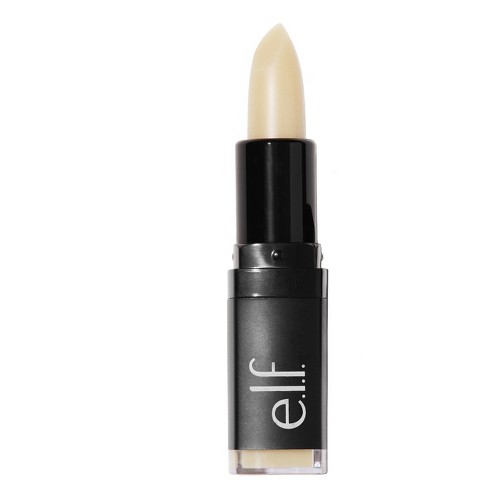 Manufacturer's Description:
Gently exfoliate lips to remove dry, chapped skin with the e.l.f. Cosmetics Lip Exfoliator! A sweet sugar and smoothing sensation, infused with Vitamin E, Shea butter, avocado, grape and jojoba oils to nourish and protect. This Lip Exfoliator treats and smoothes lips for a conditioned and revitalized feel. Cruelty free and vegan.
 My Review:
This is the worst lip exfoliator in the world. It doesn't exfoliate your lips and it makes them dry.
I give this product 0 out of 10 stars >:(
NYX Professional Makeup Glitter Goals Liquid Lipstick
You can get this at Ulta for $9.00 plus Tax
Shift just got real with NYX Professional Makeup Glitter Goals Liquid Lipstick. This matte liquid lipstick glides on metallic and switches to a stunning glitter finish. Here's how to make the magic happen: Swipe on the smooth shade you can't get enough of and let it set. Then simply smack your lips together to spark the twinkly twist. (Yep, it's super-duper easy!) The dazzling effect might just inspire you to go for a glitter lip every single day.
My Review:
I loooovvvvvve the glitter and the color selection is beautiful…. but it makes my lips so dry.
I give this product 8 out of 10 stars