The Top SUVs For Under $70,000
5.With the German car manufactures in a race for the best luxury car, Audi has stepped up their game with their new Q5. Since this is a luxury car their are many cool features, and here are some of them: Apple Carplay (standard), pedestrian detection, and  traffic jam assistance. The Premium spec comes with heated front seats, roof crossbars, and aluminum window surronds. The Premium plus spec comes with a Virtual Cockpit, Navigation with a touchpad, rear USB ports, wireless charging, and signal-boosting antenna. This comes at cost of $43,495 to $54,845.
4. The Jaguar I-Pace. Jaguar has been known for its sporty cars, and the I-Pace is not exception. The I-Pace is an electric car with a 234 mile range. This battery pumps out 394 horsepower and 512 pound feet of torque. This makes the Jag go from 0-60 in just 4.5 seconds. Very fast for an SUV of its size. Some cool features on the exterior of =the I-Pace include fixed panoramic sun roof, 3-flash lane change indicators, flush exterior door handles, tailgate spoiler, and follow me home lighting, etc. Some interior features include soft grain leather sport steering wheel, two-zone climate control, ambient interior lighting, front and rear cup holders, air quality sensor, and storage under rear seats, etc. For this car being electric and having a lot of features it comes at a price of MSRP $69,500.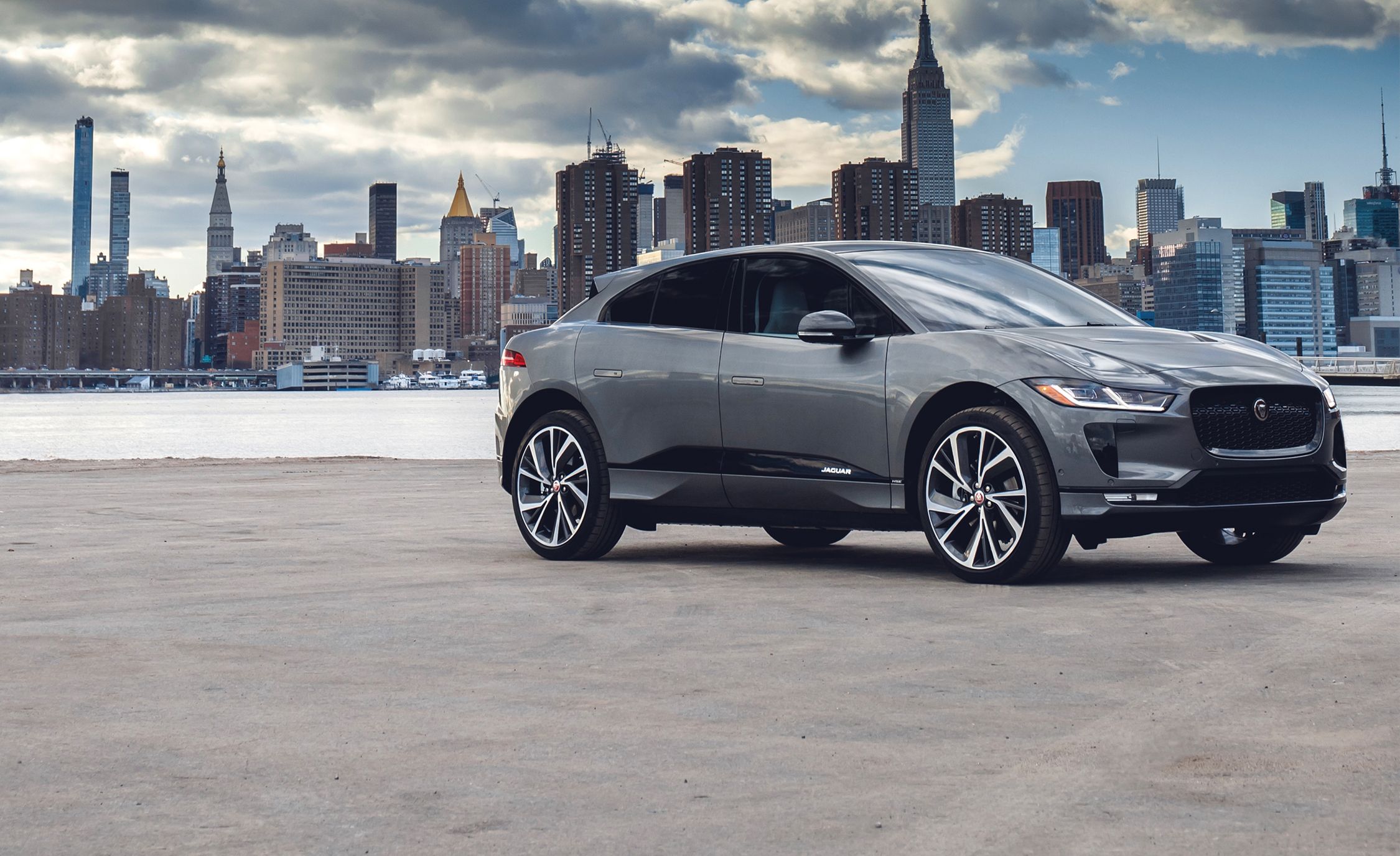 3. At the third spot, the Volvo XC90. Volvo are competing with the Germans for the best SUV, and the Volvo XC90 might just do that. The XC90 is a plug in hybrid with two a direct injected turbo and super-charged four cylinder 2.0 liter engine, and a 87 hp electric motor. With the electric and gas motors this Volvo pumps out 400 hp at 6000 rpm. The XC90 also pumps out 472 pound feet of torque, with a torque rev max at 5400 rpm. The all electric range of this car is 19 miles which is not that bad for a plug in hybrid. With this engine you get AWD. All of these engine changes and AWD starts at the hefty price of $104,900. There are four different options for what kind of XC90 you can get. They are called: XC90 momentum "the premium SUV experience", XC90 inscription "Sophisticated luxury from Sweden", XC90 r design "dedicated to the art of driving", and the XC90 excellence "the superlative luxury SUV". In the interior there are various luxurious features including a crystal geartronic gearshifter, a 9-inch portrait infotainment system, and many soft to the touch materials. Overall this car can bedecked out and be a great family SUV.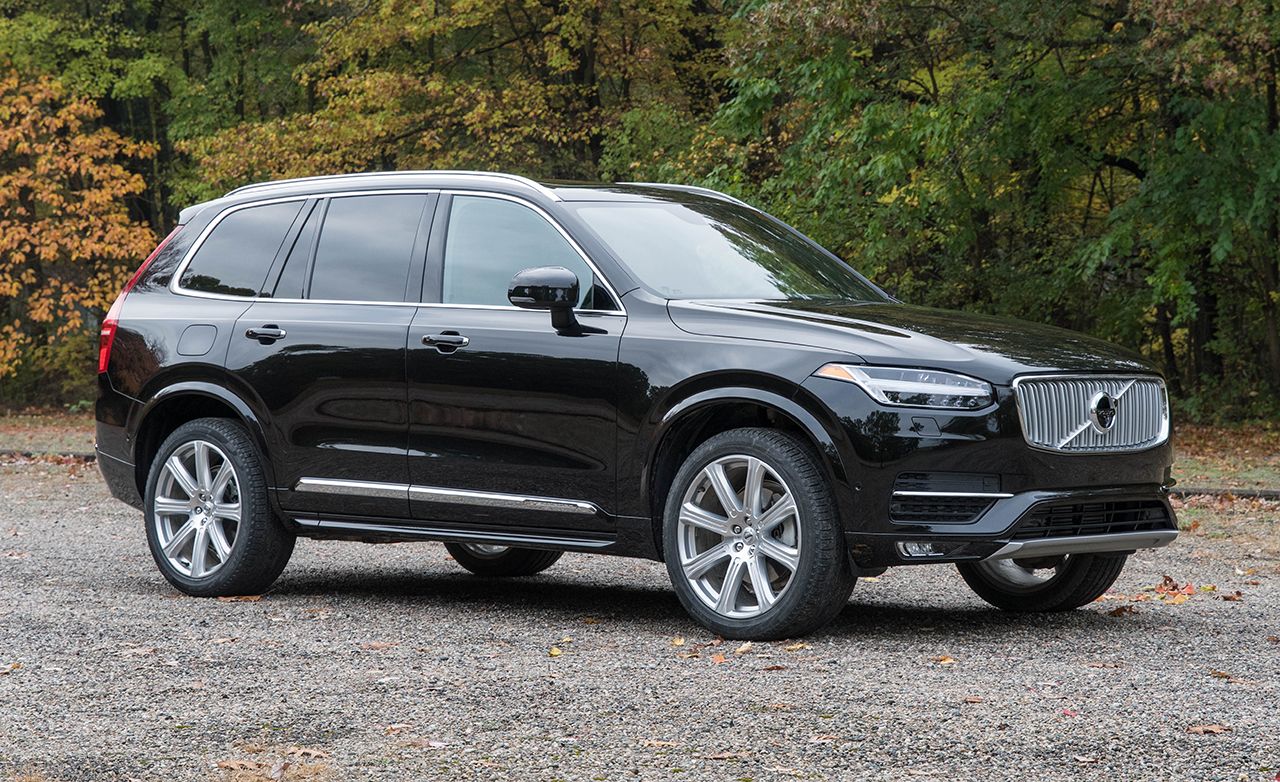 2. Getting the second spot on this list is the BMW X6 M. BMW's have always had the sporty feel and the X6 M is no exception. The "M" sporty option will cost you about $42,000 more than the regular MSRP of $63,550. The "M" package will get you a sporty steering wheel, and a four point four liter V8 pumping out 567 horsepower and 553 pound feet of torque. This will give you 0-60 in this big SUV in just 4.1 seconds, and will give you a top speed of 156 miles per hour. While the regular X6 has a three liter twin power turbo inline six engine. This engine gives you 302 horsepower and 295 pound feet of torque. This will do 0-60 in 6 flat seconds and will go to the top speed of 146 miles per hour. With the "M" package you also get sporty styling on the exterior. The "M" package also has some sporty pieces all over the car. Overall the X6 M is luxurious and fast.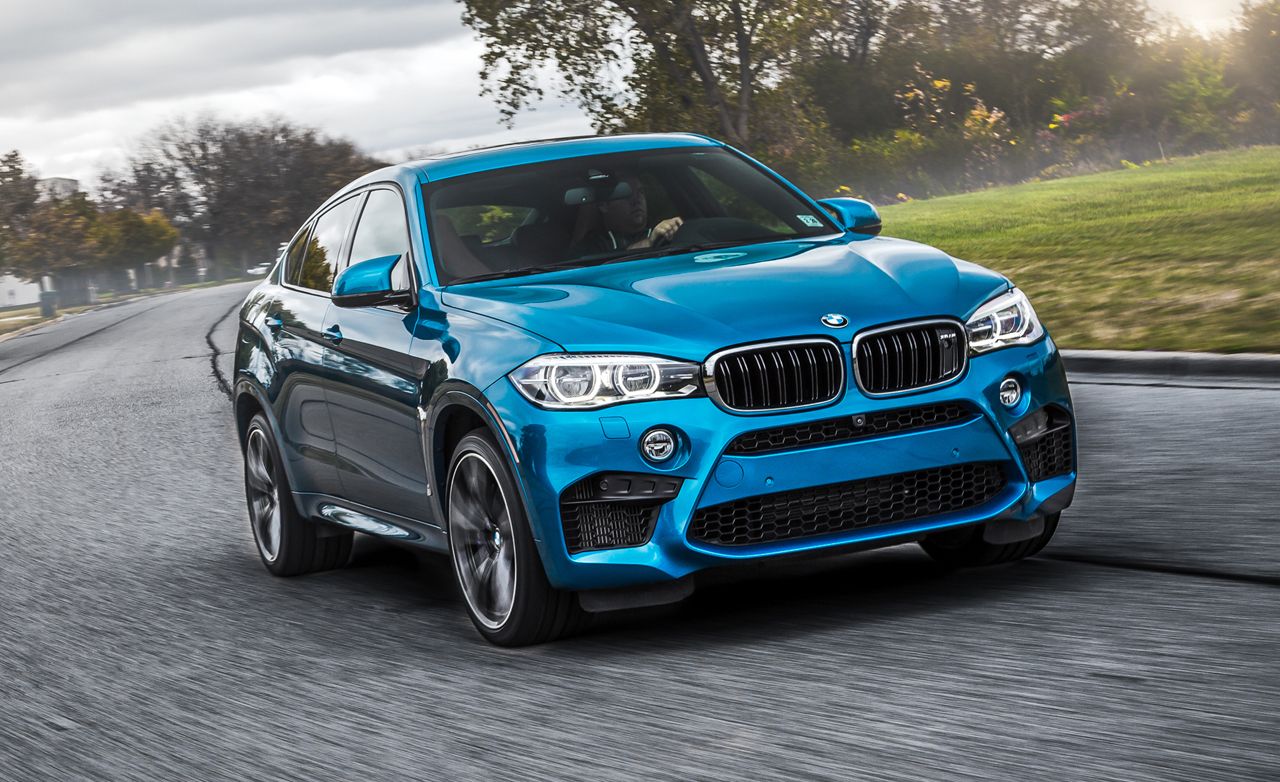 Getting the first spot on this list is the Audi Q8. This a brand new car that came out in 2019. The Audi Q8 is the same size as the Q7 but with the coupe style and two rows instead of three it is a much better looking car. In the back the Q8 has Audi's new light bar, which looks really good. The Q8 has a 3.0 liter V6 engine that will get you from 0-60 in 6.3 seconds with 335 horsepower and 369 pound feet of torque. This may not be the fastet car on this list but looks the best and is luxurious. Since there is only two rows there are loads of room in the back seat. Since this Audi costs 67,400 dollars it will give you some cool technological features like two touch screens (that are flush with the are around it), digital dials, audible and haptic signal every time you select something on either screen, and touch sensitive screens (shake a little bit once you press it). In this car there is also a hybrid mode, so there are battery's. This Q8 has a eight speed automatic transmission. This Audi is good looking, has a lot of room inside, and very technologically advanced.