My Favorite Memes
Hang on for a minute...we're trying to find some more stories you might like.
I'm a big memer- anyone who knows me can confirm that ALL I DO is look at memes, whether it be on Instagram or on iFunny. I love looking at memes and I'm dedicated to them. These are my favorite types of memes:
1. Spongebob Memes
I could divide this category into MORE categories, like caveman Spongebob, evil Patrick, or shook/confused Mr. Krabs. However, I feel like they all fit neatly into one category of Spongebob Memes. Easily one of the most popular meme categories, after any brief scroll on your favorite meme sharing platform, you are almost certain to see at least one Spongebob-related meme.
2. Distracted Boyfriend

This could be considered a dead meme, but I LOVE this meme. It is very versatile and relatable. The meme is a simple stock photo (like a lot of caption memes), but this one can be used for almost anything, because of its simplicity. I also like this one because it is very common to see edits of movies or of other popular media things.
3. It's Free Real Estate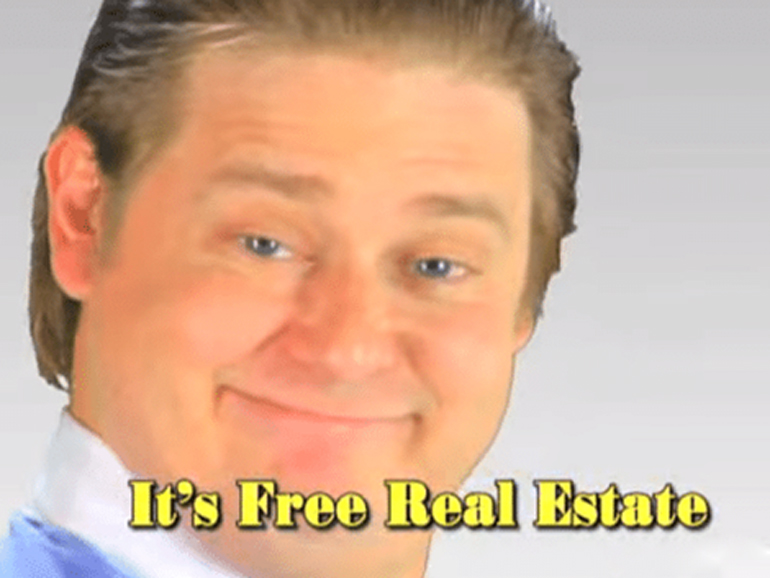 This meme makes no sense out of context, but I LOVE this meme. It's just the funniest thing. Look at the guy's face. He looks so upset with himself, but It's such a great meme. It doesn't even get a caption; most of the time that I see this meme, it's part of a tumblr textpost, and it is universally understood what it memes: It's free real estate. My personal favorite one of these memes is something like "my lap to my cat(s)" with a picture of the free real estate guy at the bottom.
4. Tumblr Textposts
These memes vary a lot. They can be stories, or jokes, or just stupid things. They all look similar and are mostly made up but most of the time, they are very funny and good time-wasters. I frankly like to look at themes memes to giggle because they are silly most of the time. Overall, these are eh memes at best but they are very popular and easy to find.
5. Elf on a Shelf
These memes are funny for absolutely NO reason. There's absolutely no reason for you to compare the elf ona  shelf to Obama on a Llama or anything but these memes are just funny as hell and I love looking at them, even when it's not Christmas.
6. Stock Photo Memes
I know I already said the Distracted Boyfriend meme, but this is a great category and it deserves a mention. Great category, would recommend.