6 Gorgeous Travel destinations
Hang on for a minute...we're trying to find some more stories you might like.
Today we are going to talk all about awesome, sort of unknown places to visit. I personally have not traveled to any of these, but would love too. Except for Lebanon, I have been there several times.
Bali I think so, Bali is a small island in Indonesia. Here are some cool facts about Bali.
They have black sand…Say what
They have the most EXPENSIVE coffee – Kobi Luwak
BALI depends on tourism
Prior to three months, old Bali babies are carried everywhere
Malta is a beautiful country and an amazing tourist spot. Here are some quick facts on Malta.
On the coast of Gozo, there is a red sand beach.
Malta was the 48th happiest country in 2013.
It is a myth that Malta is a part of the Lost city of Atlantis.
The Maltese Megalithic Temples are older than the Egyptian Pyramids.
Lebanon, I have been here several times, one of the most beautiful places in the world.
French is commonly used in Lebanon because the French took over Lebanon for a couple years.
They have one of the past 7 wonders of the world located in Beirut Lebanon, called Jeita Grotto. I have actually been to the Jeita Grotto and it was absolutely gorgeous.
Most of Lebanon is not on google maps. (Could be but last time I went some wasn't)
Lebanon is NOT and IS a third world country.
Fiji has three official languages, English, Fijian(They have over 200 dialects), and Hindustani.
Vistors must remove hats in the presence of the chief or during cultural ceremonies.
On the Fiji island, there are no venomous snakes.
Fiji hotel fares are not very expensive they can start anywhere from 50 dollars.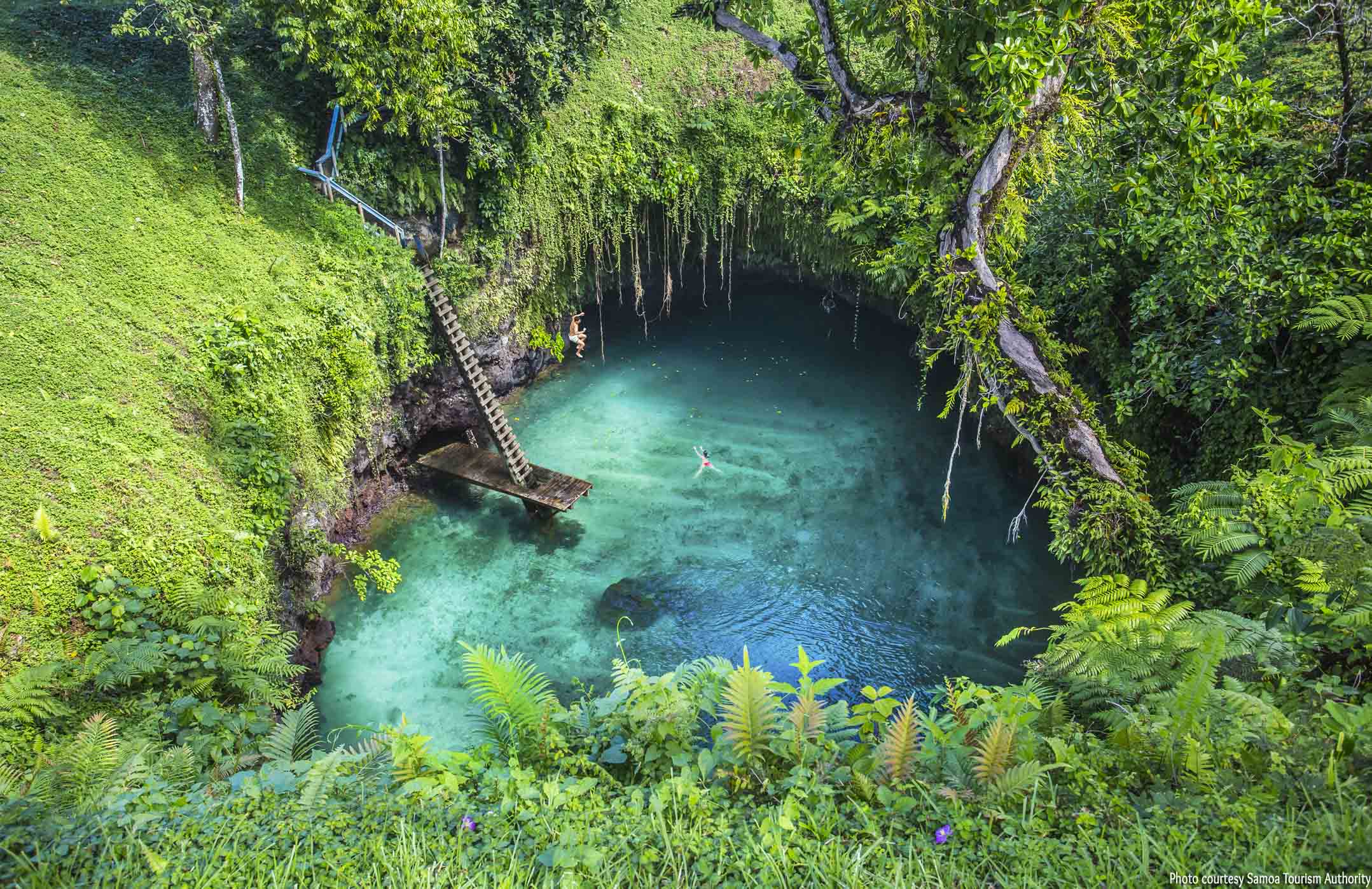 Samoa is a beautiful island located in Oceania. It is super tropical, and something that no one really knows about.
Samoa is located on the south of the equator.
There are about 188,000 people that live in Samoa, there are almost 4 million people in Los Angeles.
100 percent of Adults in Samoa can read.
People in Samoa can expect to live to around 69.
Svalbard is located is between mainland Norway and the North Pole.
The weather ranges from – 14 degrees Celsius in the winter to around 6 degrees Celsius in the summer.
Longyearbyen is most likely where you would stay if you were choosing to visit Svaldbard. The population of Longyearbyen is 2,075. Longyearbyen was actually founded by an American.
The sun doesnt rise for four moths.
Residents are required to check there guns at the door