Popular Ice Cream Places Around LA
Ice Cream is really good, and is essential to have. There are many ice cream places in LA that are good, but not quite. This is why I have a list of really good ice cream places that are nearby and is really good. These places are not that far and can be found almost everywhere. These ice cream shops are worth wasting money on.
The first ice cream shop would be Wanderlust Creamery. Wanderlust Creamery is located in La in the Tarzana. Wanderlust has many flavors of ice cream that you can taste before ordering it. It used to be a cold stone, but later changes to a Wanderlust Creamery, which was a great update. They even sell beverages like Thai Iced Tea, Vietnamese Coffee, Abuelita Malted Crunch and Sticky Rice with Mango. They even have flavored cones which is a ten out of ten. They even have macaroons that are also really wonderful. Wanderlust Creamery is totally worth visiting.
The second ice cream place would be McConnell's Fine Ice Creams. McConnell's ice cream place is located in many places in LA. It was founded near Santa Barbara. They also have many flavors, but there beat is there salted caramel. They even have ice cream sandwiches that are really good. They have a five stars out of five stars, and is totally worth eating. They have many locations, so don't worry on going to a specific place. I totally recommend you to go visit McConnell's Fine Ice Cream.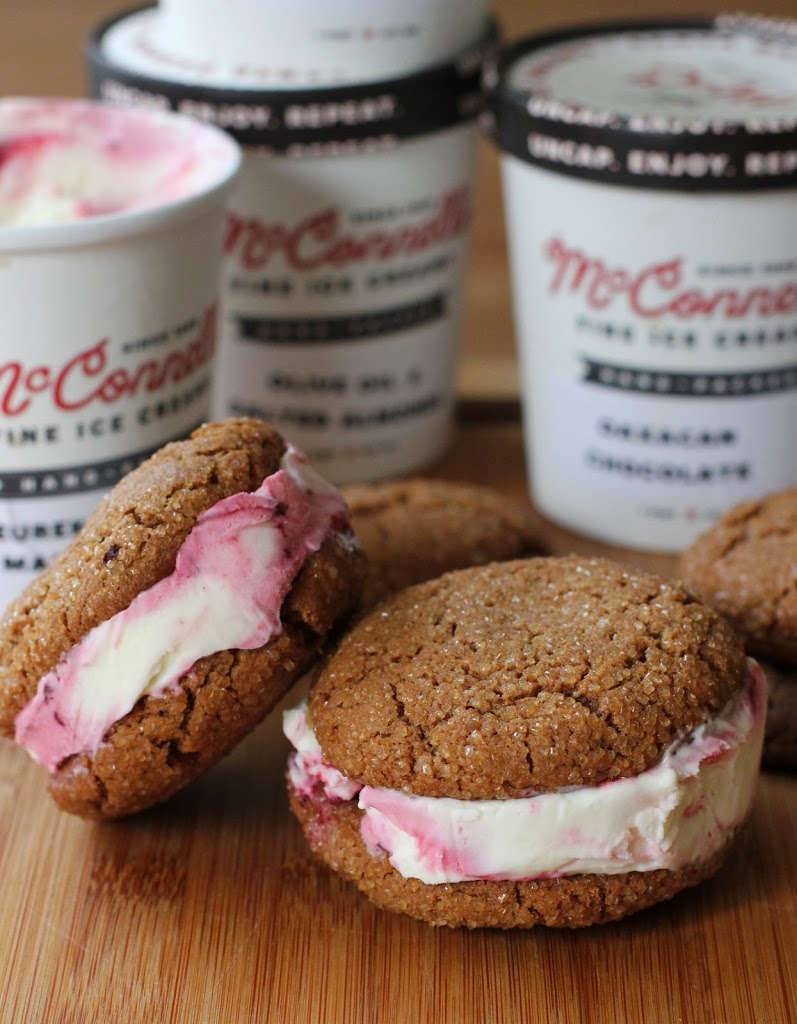 The third place would be Sweet Rose Creamery. Sweet Rose creamery can be found in Santa Monica, and anywhere in the LA area. They sell many ice cream flavors that are really good. They are mostly known for there seasonal flavors that the executive chief makes. Costumers can choose from framer market inspired flavors such as ginger,licorice, and cangac prune. They also classic options that are also in their menu. You can even customize your ice cream with their toppings. Sweet Rose Creamery is a perfect ice cream place to visit.
The fourth ice cream place would be Magpies Soft Severe. Magpies can be found anywhere in Los Angeles and anywhere around LA. This place is mostly known for there artisanal ice cream which is really good. They have flavors such as green tea, brown rice, Cuban espresso, and Horchata. All these ice creams are soft severe. They even put topping on top of your ice cream with your customization. Magpies is must to visit when you're in LA.