Cheap Laptops for Students and Hipsters
Yo whats up. Its I'm back with another article. Except we won't be covering cloths or shoes. We're gonna be talking about cheap laptops. These are for students, people who go to Starbucks daily to get their caramel fraps. (Yes this is for you). So lets get into it.
Lenovo 110 ($163.75): Lets start with something cheap and simple. This is perfect for those people who want a apple laptop, but don't have any money (me). The lenovo 110 runs windows 10 (not OS.10 or whatever apple calls it). It has a 11.6 inch screen, so its a bit bigger than the latest Ipad, and a (1366 by 768) display so its HD. It also has an Intel processor, so score! Bottom line its great.
2. Acer Chomebook Celeron ($175.99): Next up. We got probably one of the most recognized cheap laptops ever. The Chromebook. (I actually write all my articles and papers with a Chromebook ). So I can say they are a great line of laptops. They are great for web browsing and writing papers. Not much else (don't try to play any games on this). It can't even run flash games. But other than that, its has a HD display, and a 15.6 inch display. That is more than enough to do anything on it.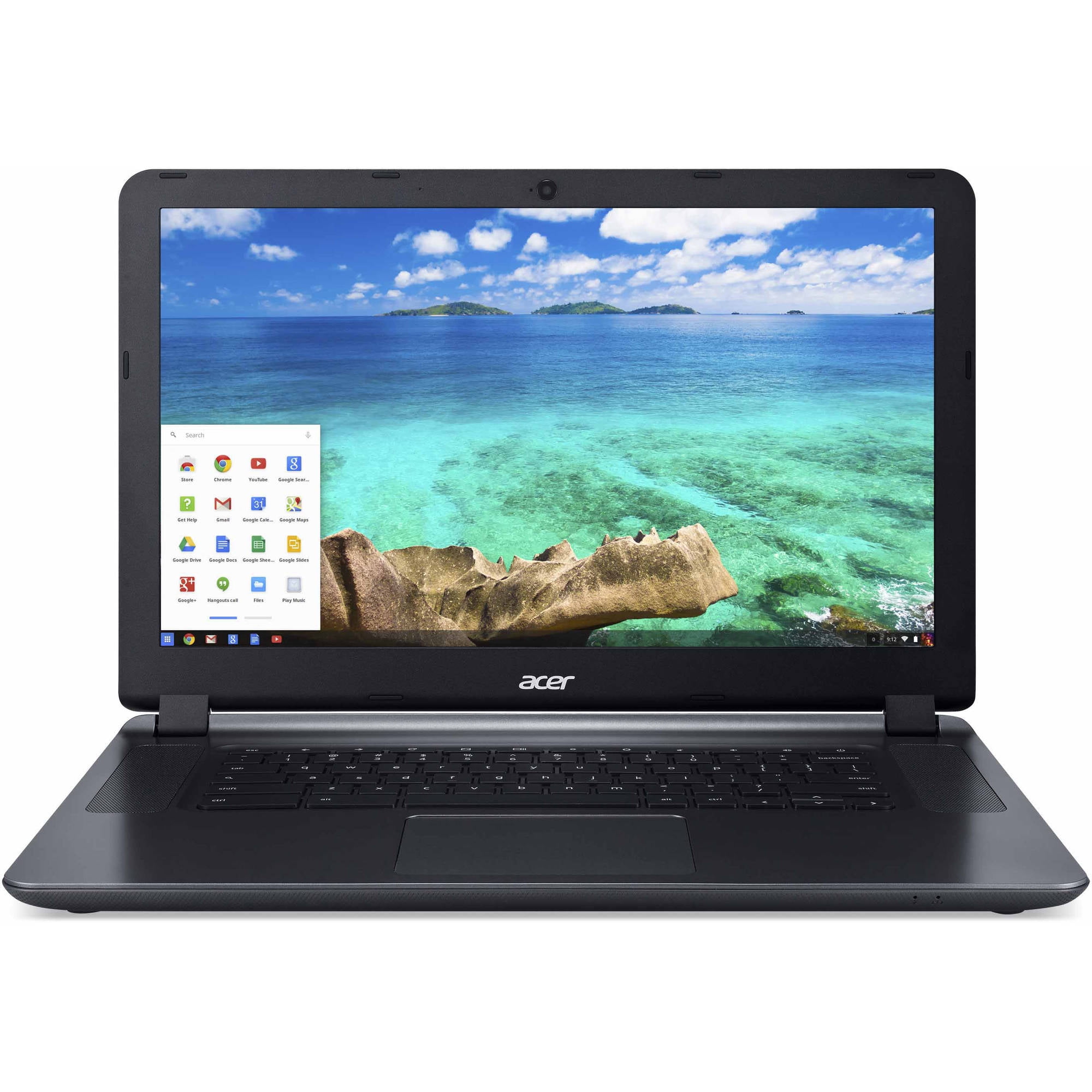 3. Hp Premium Flagship Laptop Computer ($299): First of all, HP, you couldn't come up with a better name than "Hp Premium Flagship Laptop Computer?" No? Okay. Anyways, other than that disgusting excuse for a name. This laptop has it all. A HD 15.6 inch screen, it has a Intel i3-6100U processor running at 2.3GHZ, it has 4 gigs of ram, and a 1 terabyte hard drive. So ya, for $300 you get all of that. (How many of you didn't understand any of that)? If you didn't. Basically, it has a lot of storage and it has a nice display.
4. HP Stream Laptop ($160): This is the cheapest laptop on our list. Yay! Okay and thank you HP for a better laptop name. Now lets talk about this. The laptop come in two colors violet, and blue, so if you don't like rainbows (leave) then don't get this. It has a 14 inch screen HD (obviously). It has a Intel processor, and 4 gigs of ram. 32 Gigs of storage. The storage is pretty low so I would recommend upgrading that. Other than that, this a great laptop for note taking, writing essays, and video browsing.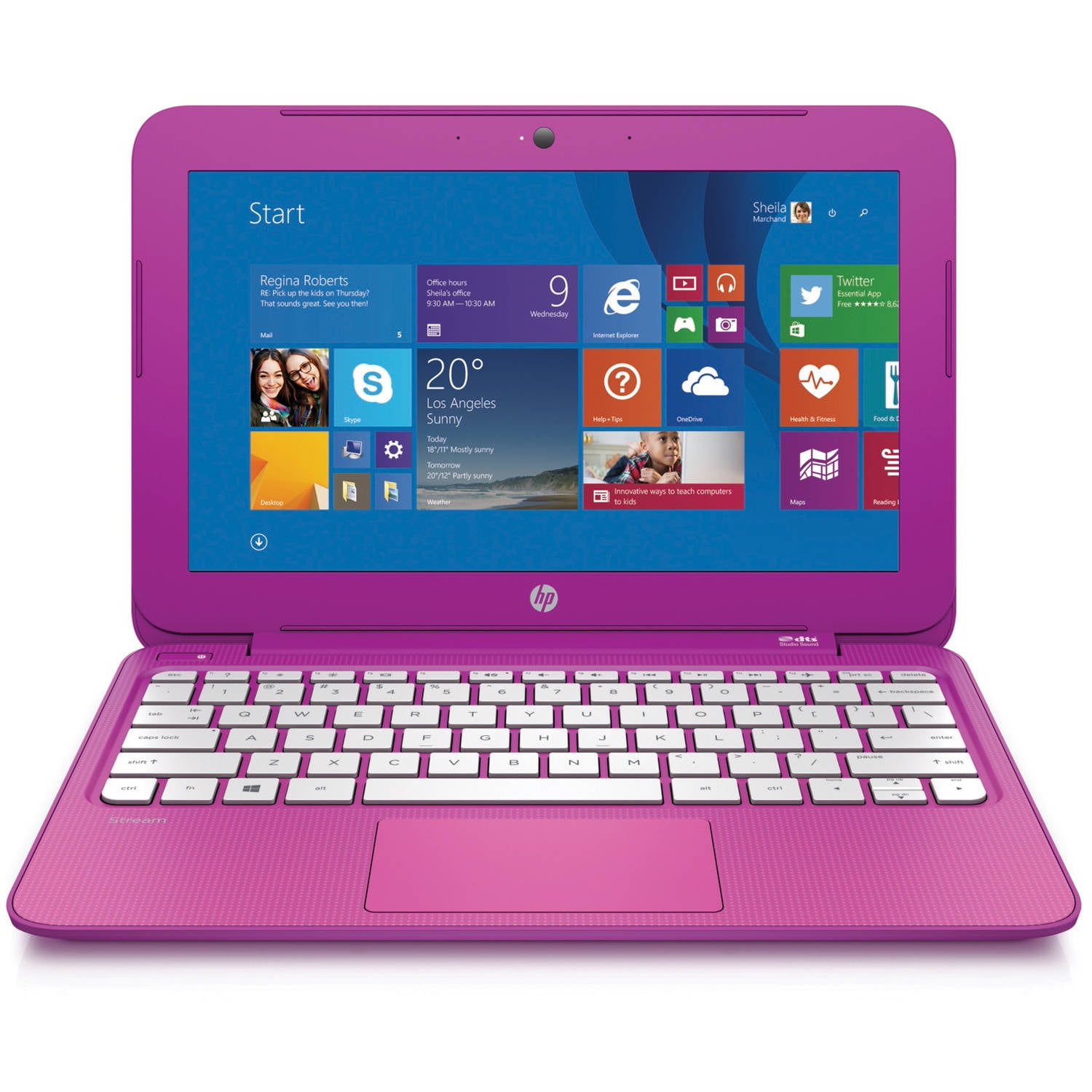 Those were some of the cheapest laptops for students.
Sources: Amazon