100 Days in, and Trump Regrets Being President
Hang on for a minute...we're trying to find some more stories you might like.
Mr. Trump had believed that being president would be easy for him from building a wall between Mexico to negotiating with Iran. But this all changed when Trump had stepped into the shoes of a "president" and faced the harsh reality. Trump spoke to a reporter from Reuters and sta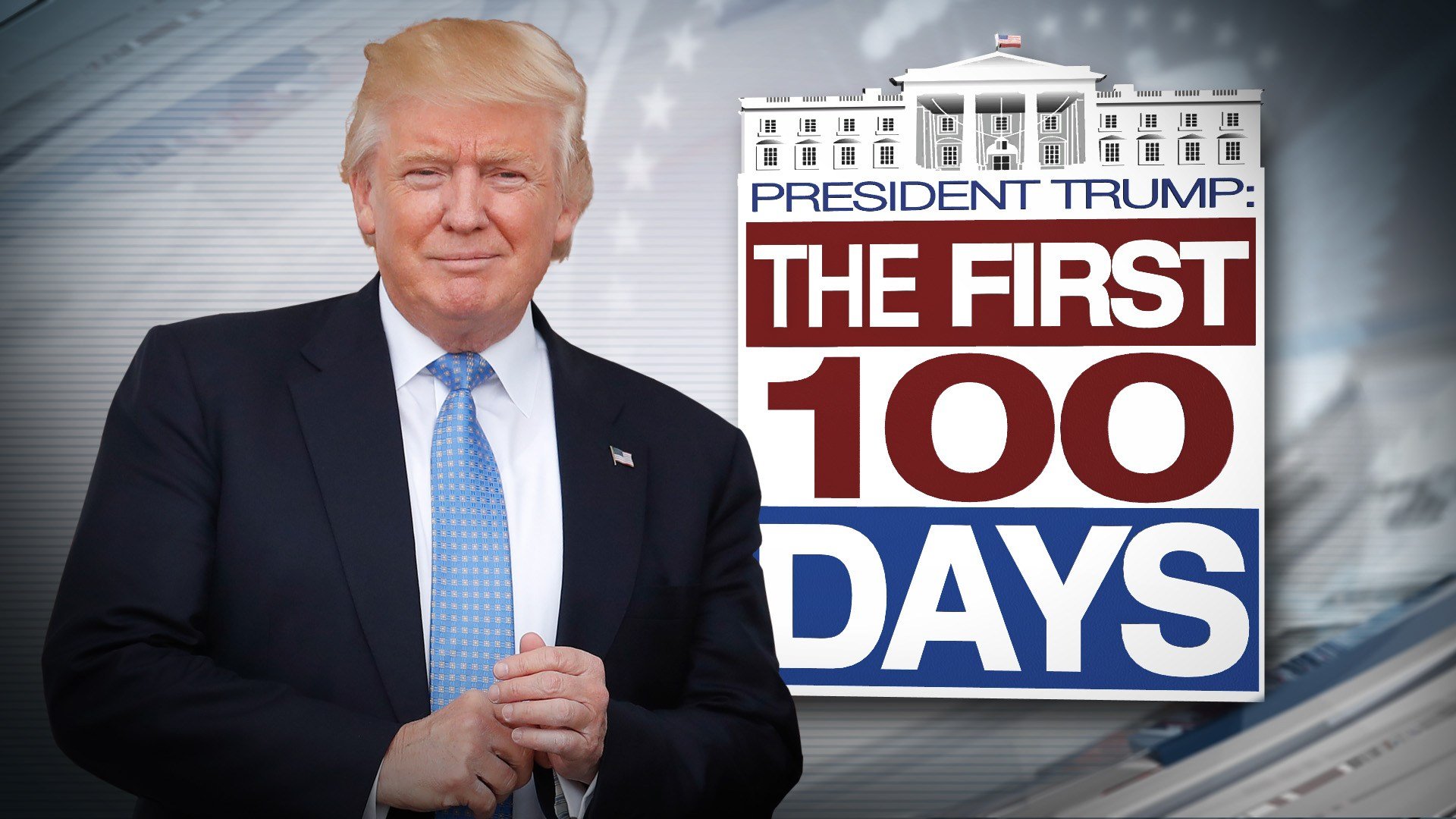 ted, "I love my previous life. I had so many things going. This is more work than in my previous life, I thought it would be easier."
Trump never thought that health care would be so complex and that that the situation on the Korean Peninsula was "not so easy." Is it a surprise that having the responsibility  of 320 million people and keeping foreign relationships with other countries is more difficult than running real estate? The majority of America knew that Trump wasn't prepared for this amount of leadership.  According to the CBS News polling in 2016, from June to September over 60 percent of Americans believed he was not prepared.
There was not a point in 2016 when most of Americans thought that Trump was politically qualified for the job of presidency. A Polling from ABC News shows that the only group who saw him as qualified were the working-class white voters who have shown support from day one. A greater number of Republicans did not deny the fact that Clinton was more qualified than Democrats were Trump.
As Trump ran for president he told everyone in the public that if he won the race and became president that it would be an easy job. He even said that "he would fix the country's problems so quickly they wouldn't believe it." Every thing he said and did while running for president seems to be a lie. Trump made a promise to Florida, he promised to that they will all have health care with a tinier fraction of the cost they're paying now.
When running for president Donald Trump had almost no idea at all on what the job might be like. Trump entered the race of becoming president in 2015 and no one, not even himself thought he would make it as one of the main candidates running in the republican party. He was labeled as a "bluff" because no one thought he should even run for president in the first place.